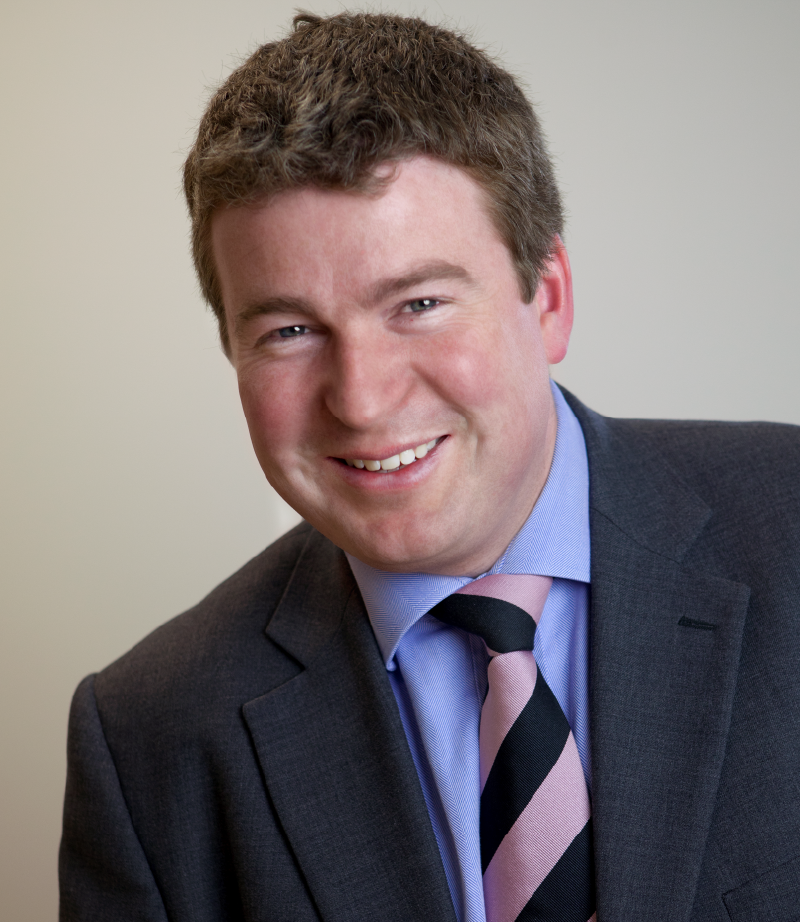 PARTNER
Christopher graduated from Aberdeen University and joined the firm in 2008. Christopher advises clients on Conveyancing, Land and Property, Wills, Trusts and Executries, Private Client, Agricultural Law and Commercial Law.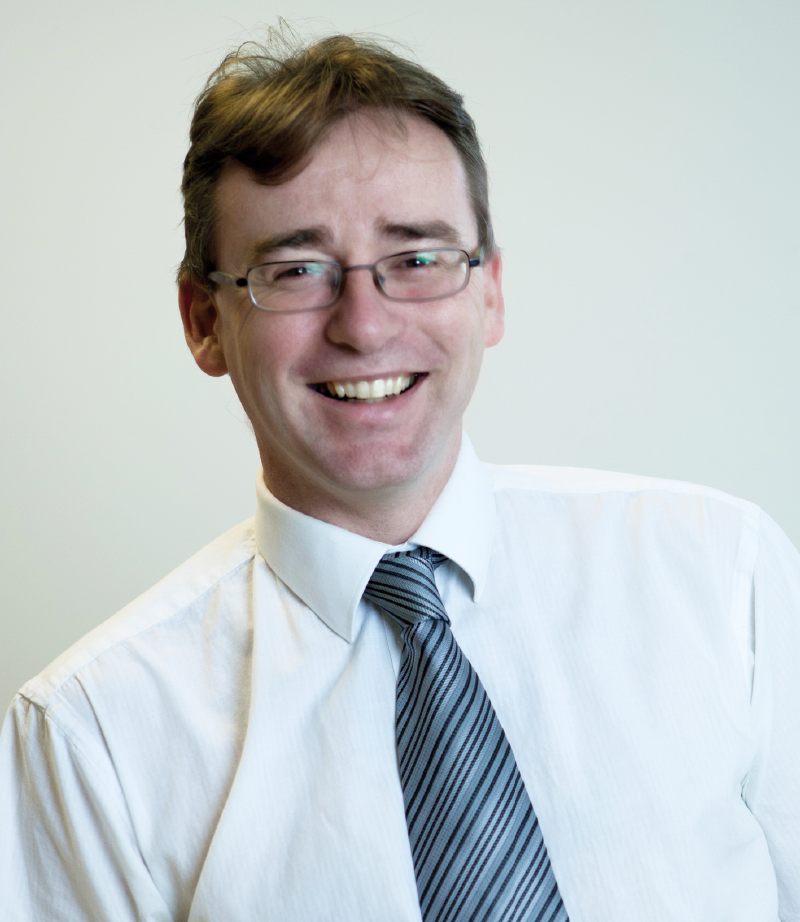 PARTNER
Murray graduated from Glasgow University and joined the firm in 1992. Murray primarily focuses on advising clients in relation to Family Law and Civil Court.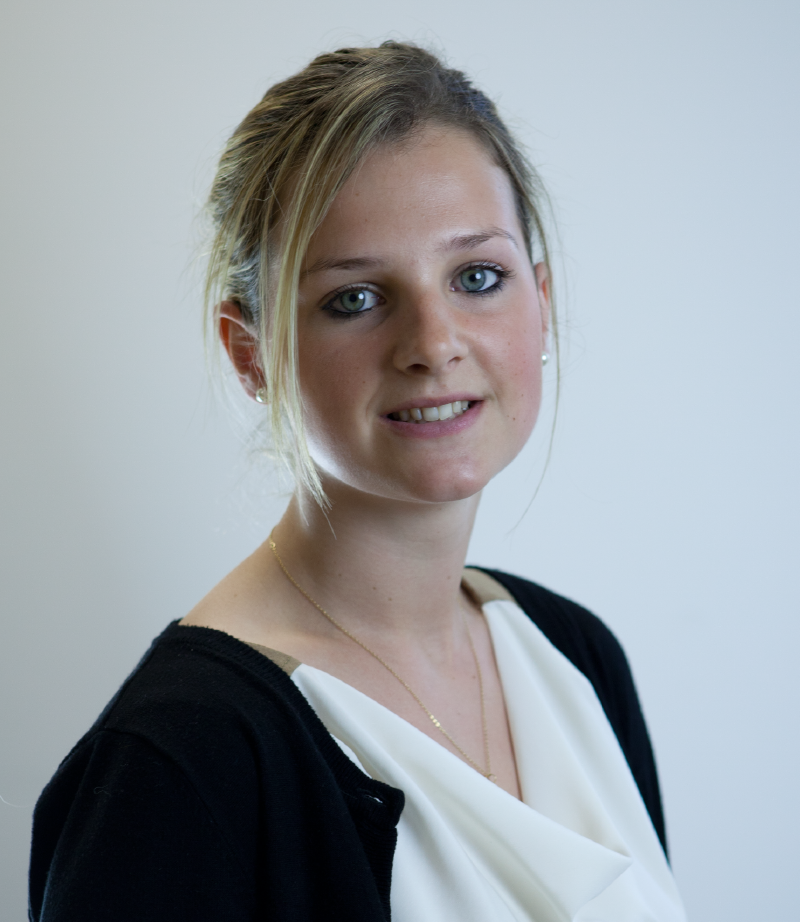 ASSOCIATE
Lucy graduated from the University of Edinburgh in 2011 and joined the firm in 2012. Lucy specialises in Conveyancing, Executries and Private Client work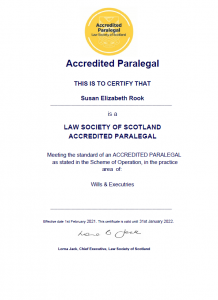 SUSAN ROOK
EXECUTRY ASSISTANT
Susan is a Law Society of Scotland Accredited Executry Paralegal.